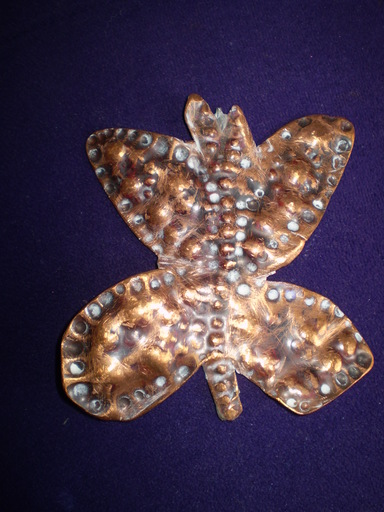 Landschap is mijn toevlucht en inspiratie.
Interactie tussen natuur en architectuur is een terugkerend thema in mijn werk.
Mijn fascinatie en passie voor landschap vindt zijn oorsprong in mijn Schotse achtergrond. Jeugdherinneringen aan vakanties op eilanden zoals, Tiree, Arran en The Isle of Man hebben een diep indruk op mij gemaakt en ook in mijn schilderijen. Felgekleurde luchten, woeste zeeën, mysterieuze heuvels, verlaten stranden, kastelen, megalithische stenen en legenden, vormen een kleurrijk collage aan herinneringen.
Tijdens het reizen blijf ik alert op onverwachtse landschappen en weersomstandigheden. Nieuwe inspiratiebronnen zijn terug te zien in mijn Middellandse Zee schilderijen. Kronen en sieraden zijn kleine relikwieën, die weerspiegelen mijn nostalgie en passie voor mysterieuze oorden, de Kelten en sprookjeswerelden.
My fascination and love of landscape goes way back to my Scottish roots. Childhood memories of holidays on islands, like Tiree, Arran and The Isle of Man have made a lasting impression on me and my artwork.The vibrant colours of the sky, the unruly sea, mysterious hills, abandoned beaches, castles and megalithic stones and legends, all make up a colourful collage of memories.
When on my travels I am always on the look out for unusual landscapes and the effects of weather.My new paintings reveal my new found inspiration The Mediterreanean.The crowns and jewellery are small relics, they portray my nostalgia and love of mysterious places, the Celts and fairytale worlds.